Step 2: Choose a Wedding Favor Countainer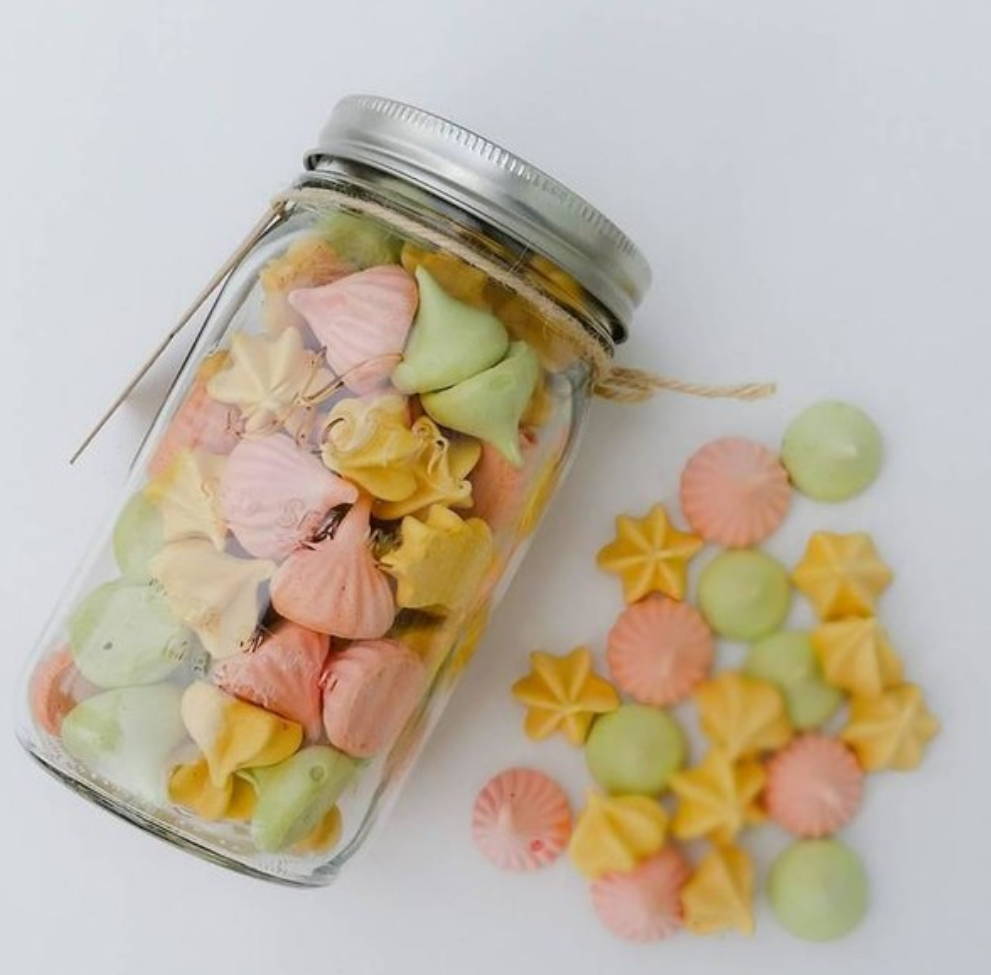 Mason jars are a favorite container for wedding candy buffet favors. They're sturdy and so versatile. They can accommodate everything from cookies, candies, chocolates to popcorn.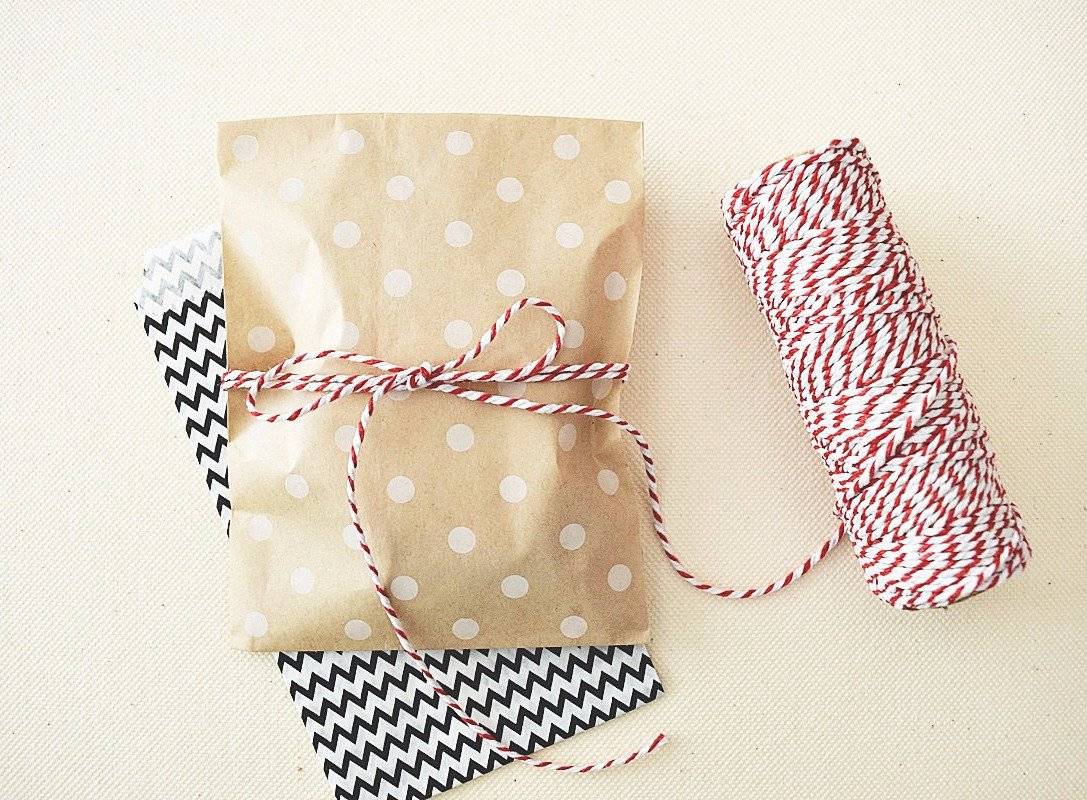 A kraft brown or colorful favor bag might be the perfect container for your wedding buffet favors. They come in many sizes, colors & patterns and you can easily add a sticker or print your wedding crest to make them extra special.